Leavers are ruining Overwatch and Blizzard is doing nothing about it!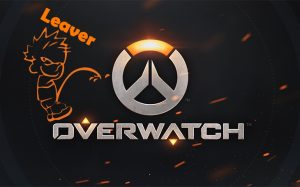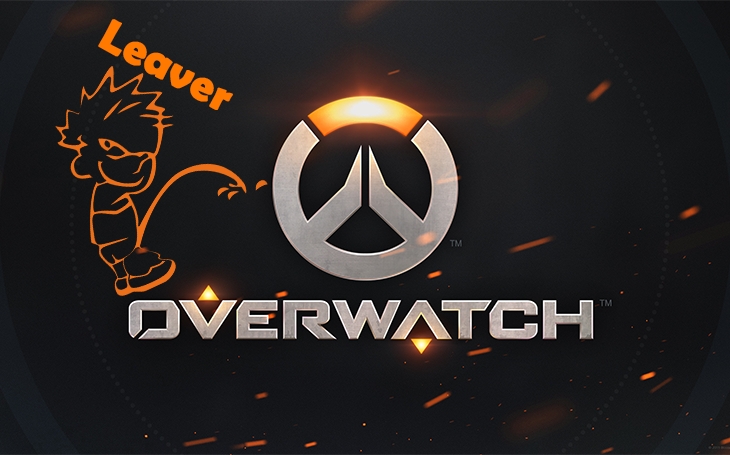 I loved the game, but now Leavers are ruining Overwatch. Why Blizzard won't solve these problems when there are so many ways to actually do it? Let's take a closer look at the current situation. There are so many awesome things about it and especially the fact that a game session can be as short as ...
The Dragon of Darkness and The Valley of the Void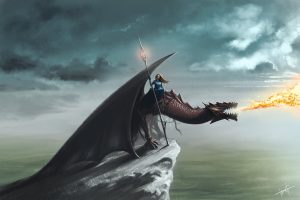 Intro: What do we have here, Traveler? A journey to the unknown? Join me on this adventure and explore the Valley of Lost Memories. Q: What is this? A: An online game-book. Q: So what is the Valley of the Void? And why isn't anybody talking about the "dragon" part? A: … sit back and relax … here's a ...