"Fractal Seed" Cyberpunk Playing Cards
Cyberpunk is awesome! With the release of the controversial Cyberpunk 2077 game of CD Projekt Red, I decided it's high time to proceed with an old idea I have of a themed deck of playing cards. Therefore I'm presenting you the "Fractal Seed" Cyberpunk Playing Cards Deck. I'll be producing the cards through Noir Arts, who are a seasoned high-quality Playing Cards producer. They have a number of successful Kickstarter campaigns and I really love the passion they display for quality design.
>>> The Kickstarter campaign is expected to launch in the middle of February 2021. Stay tuned for more details.
The Tuck Box
Matt base + Embossing + Gold Foil + Inner Foil (Stretch Goal)
Closely inspired by Cyberpunk & Synthwave themes and incorporating hi-tech pips design.
We can't let this one slip by without a mandatory quote from Bladerunner 🙂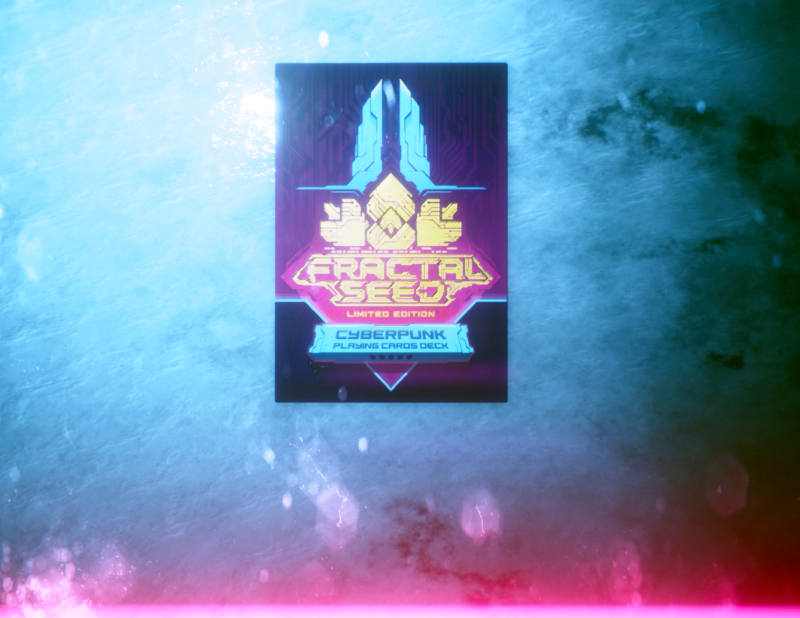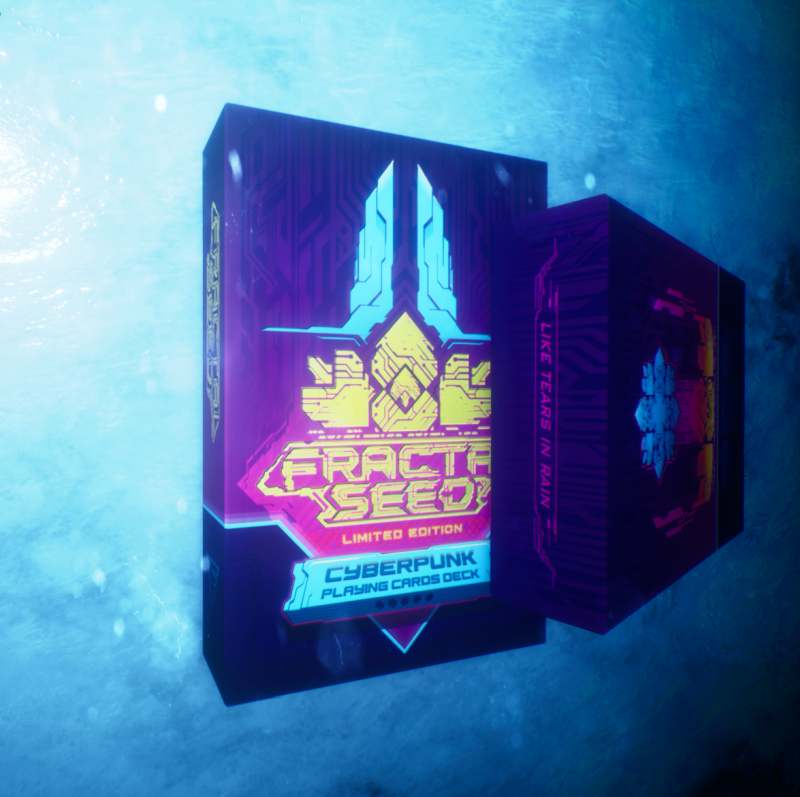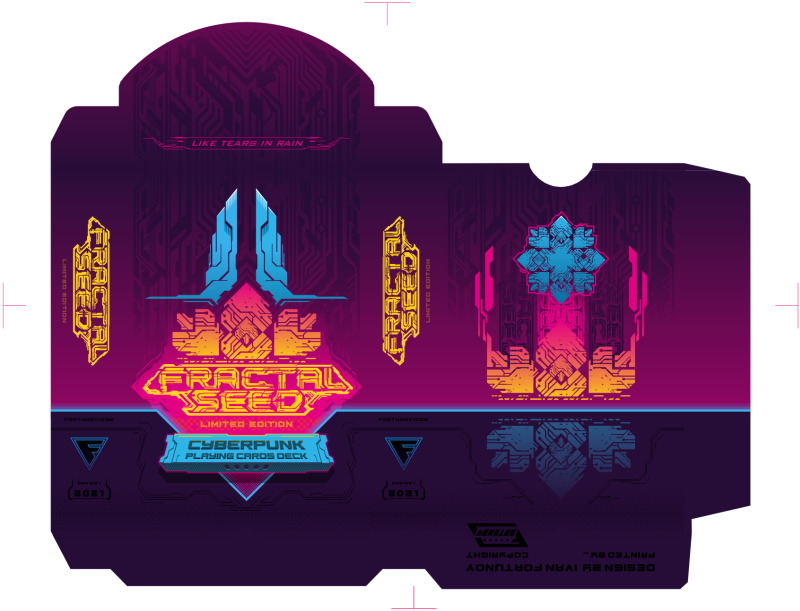 The Cards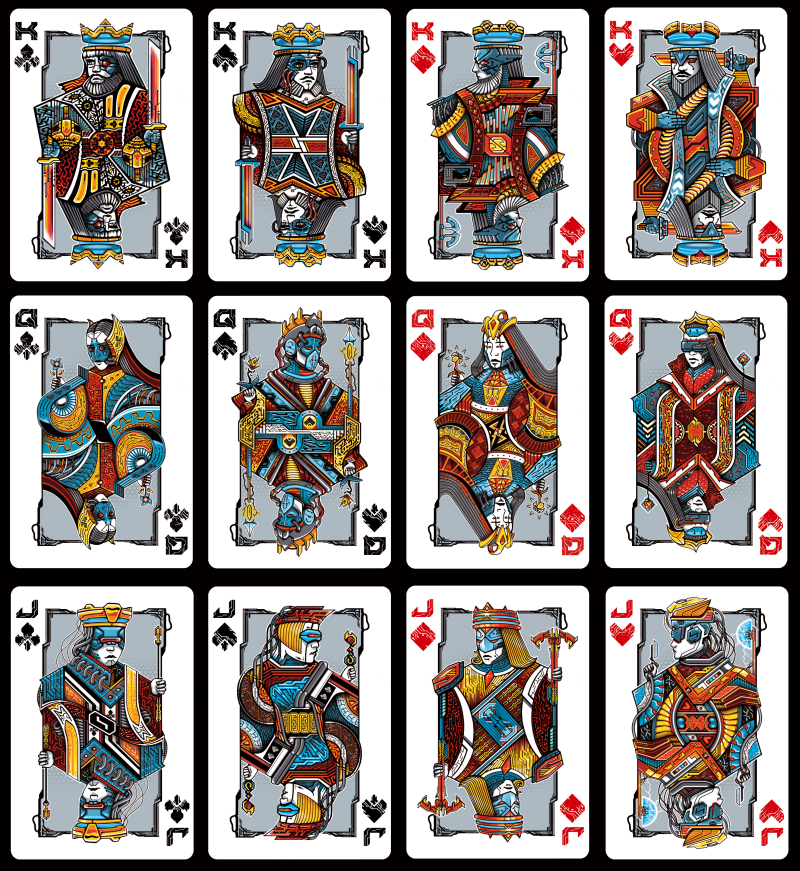 What is Cyberpunk?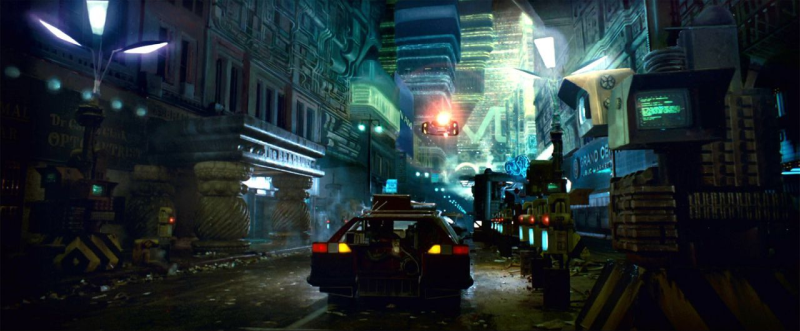 Cyberpunk is a subgenre of science fiction in a dystopian futuristic setting that tends to focus on a "combination of low-life and high tech", featuring advanced technological and scientific achievements, such as artificial intelligence and cybernetics, juxtaposed with a degree of breakdown or radical change in the social order. Much of cyberpunk is rooted in the New Wave science fiction movement of the 1960s and 1970s, when writers like Philip K. Dick, Roger Zelazny, John Brunner, J. G. Ballard, Philip José Farmer, and Harlan Ellison examined the impact of drug culture, technology, and the sexual revolution while avoiding the utopian tendencies of earlier science fiction.
You can check the original article on the Cyberpunk genre on Wikipedia here.
There is also this great series of YouTube videos about the genre. Do check them out if you're interested – high-quality stuff: Cyberpunk Documentary PART 1 | Neuromancer, Blade Runner, RoboCop, Akira, Shadowrun